MACFAB 1100 LTR Bin Press
The bin press compactor reduces the volume of your waste material in 1100 LTR bins by compressing material into the bin. A percentage of general waste loaded loosely into 1100 bins is taken up by trapped air in bags or gaps between materials. By compacting the waste using the 1100 LTR bin press means businesses will reduce the number of bins they have in their waste disposal area. This model will save on the space needed for waste disposal and also the cost of bin charges as less bins are needed.
Features
Reduces the frequency of daily/weekly 660 litre waste bin collections.

Base lifting plate ensures bin wheels are not damaged during compaction.

A compaction ratio of 3:1.

Two hand operation makes for a safer working environment.
Extras
Galvanised finish

Alternative power supplies
Compactor images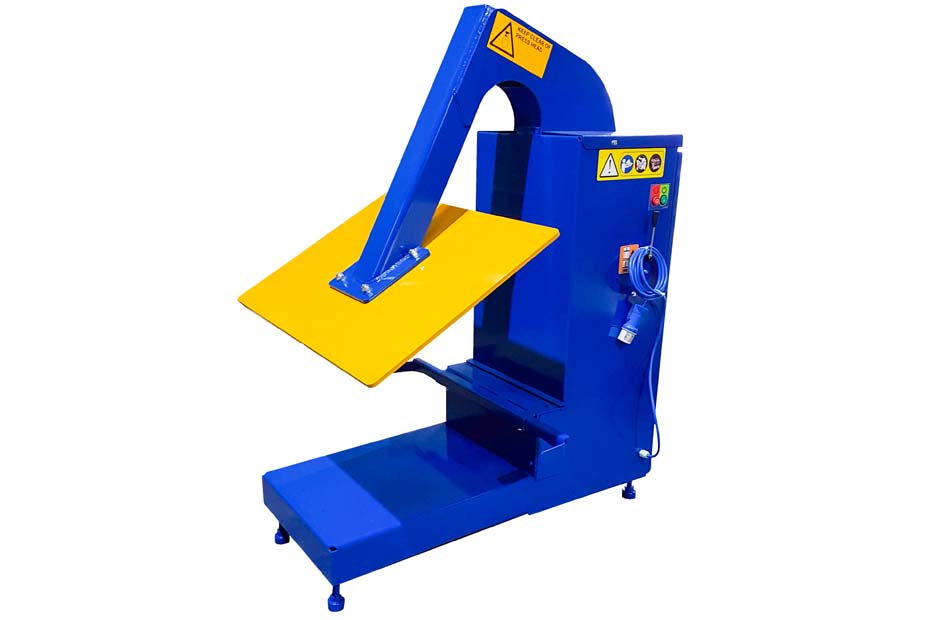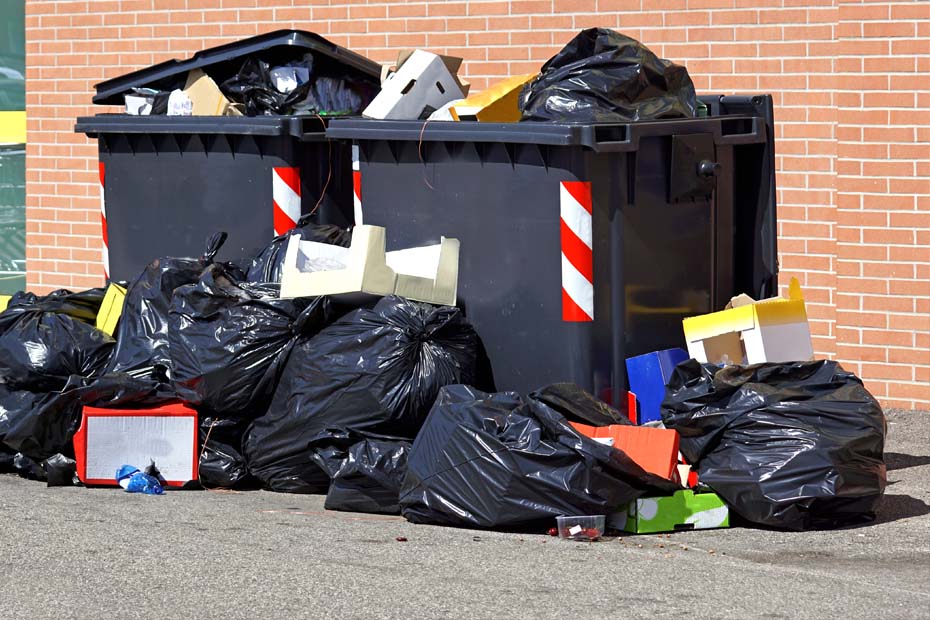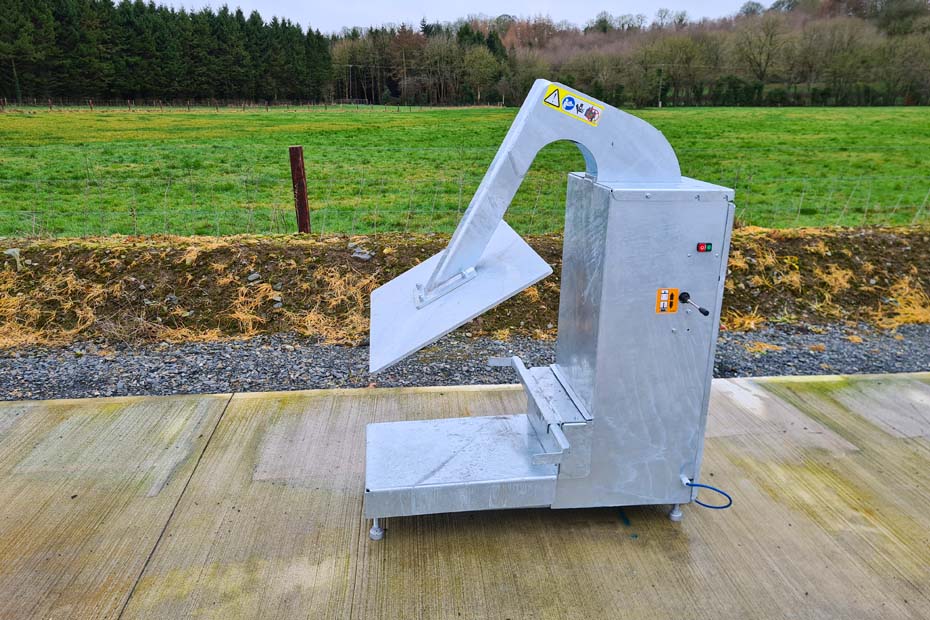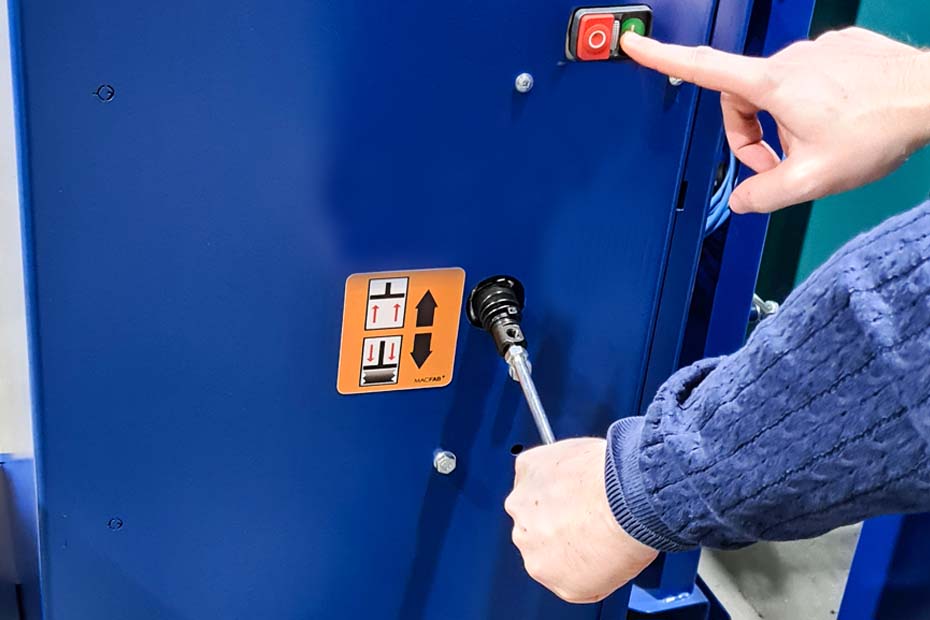 Technical information
An overview of the baler specifications, dimensions, loading aperture and bale size. Please feel free to contact us to confirm any questions you have on the machines specification or performance
| COMPACTOR DIMENSIONS | |
| --- | --- |
| Height: | 2.120 m |
| Width: | 1.160 m |
| Depth: | 1.150 m |
| Weight: | 270 kg |
| Transportation Ht: | 1.594 m |
| COMPACTOR SPECS | |
| --- | --- |
| Power Supply: | 220 - 240 Volt 1 phase |
| Motor: | 1.5 kW 13 Amp |
| Pressing Force: | up to 3.5 Ton |
| Noise Level: | 68 decibels |
| Cycle Times: | 20 seconds |