A global brand in baling and compaction equipment
At MACFAB we believe in clean reliable design, that's what makes our products so cost effective. Our balers can reduce waste volume by up to 90% reducing the cost of waste disposal, reducing clutter and making a cleaner, safer work environment. We have a wide range of vertical balers, drum crushers, small waste compactors and glass crusher to suit your disposal needs. Please click on our products section to view the best baler to suit your business.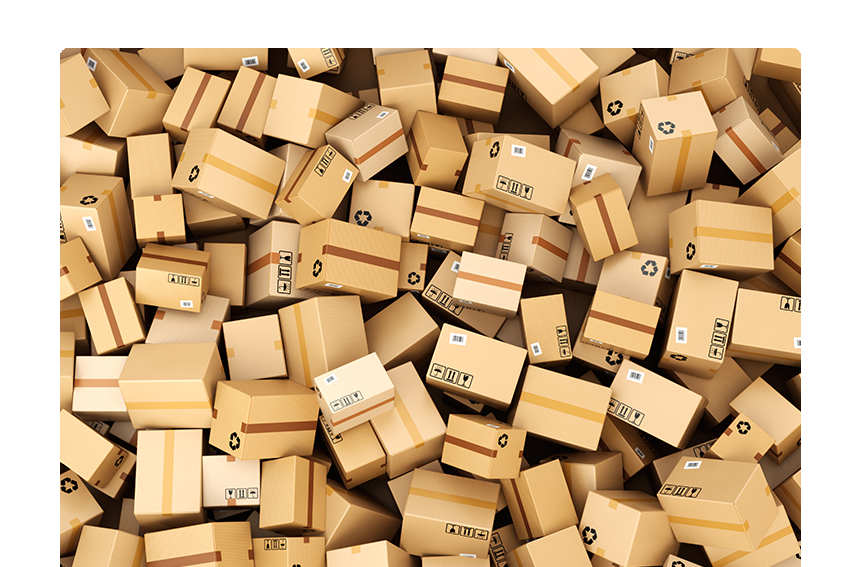 Machine selection
your waste material
Many businesses have different types of waste material such as cardboard, paper, plastic film, general wet waste, P.E.T bottles, glass bottles, and much more. knowing what waste material your business is generating is important in selecting the right compaction equipment for your needs.
Machine selection
Volume of waste
What quantity of waste is your business generating weekly or monthly? Knowing the volume of waste means the correct size of machine can be supplied for the waste generated.
Machine selection
Installation
What space is available for a baler / compactor and what power supply is available on site? Some constraints can be overcome with certain models like our low hight baler the LH300 is a good solution for buildings with a low ceiling hight.
Distribution Network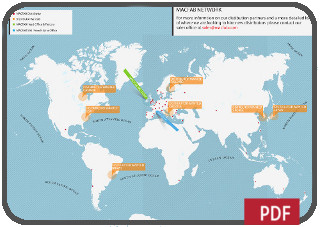 We have a worldwide network of distributors who offer local support and guidance in helping you to compact your waste. To find out more feel free to contact us.
Map PDF →
Baler Strapping
We have a wide range of consumables to suit your balers and compactors. In bale strapping with have different sizes and breaking strenghts depending on the size of bale your baler is making.
find out more →
features & operation
Walkthrough Video using a MACFAB baler
Learn more about the features and how to operate our LH300 baler in the above walkthrough video.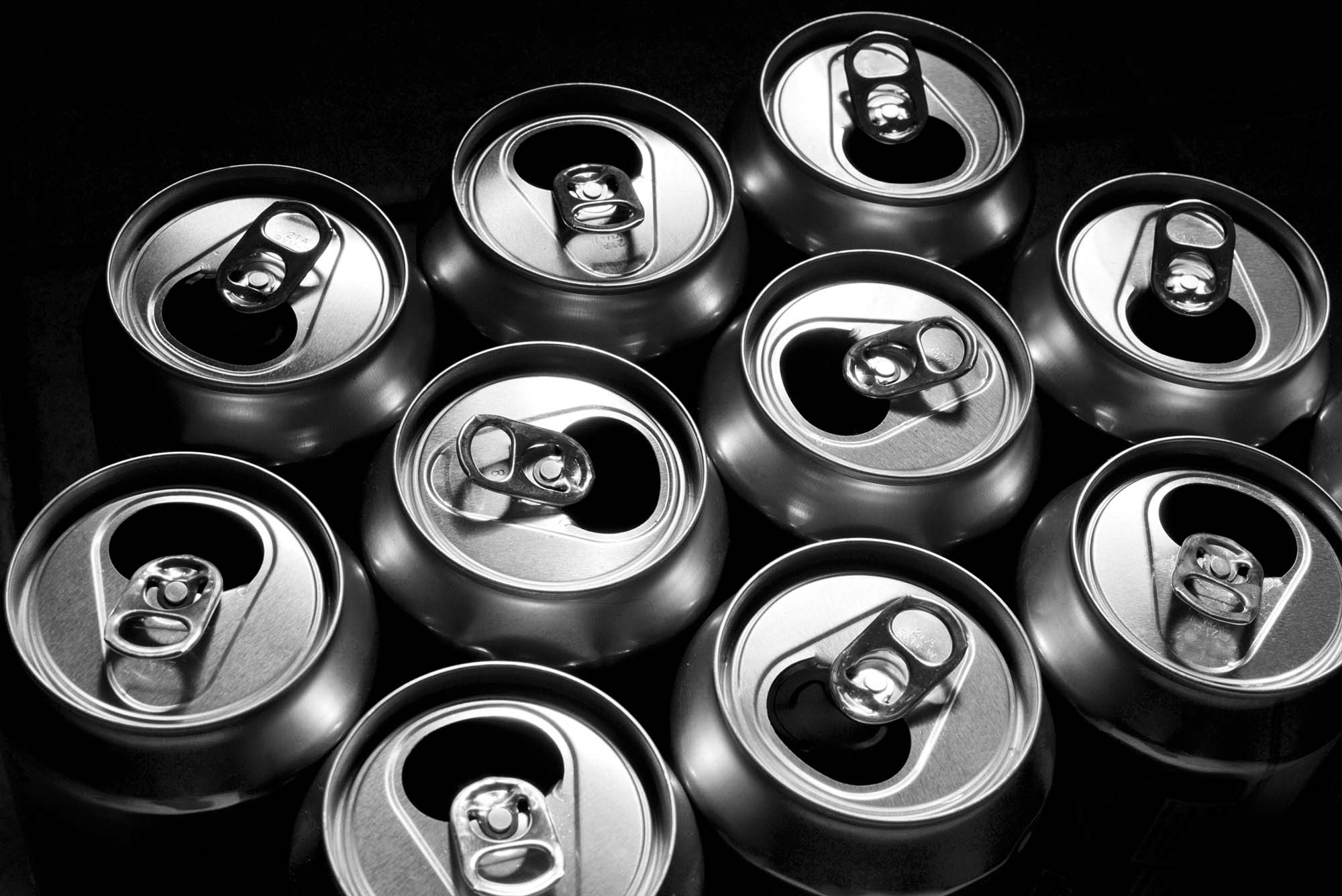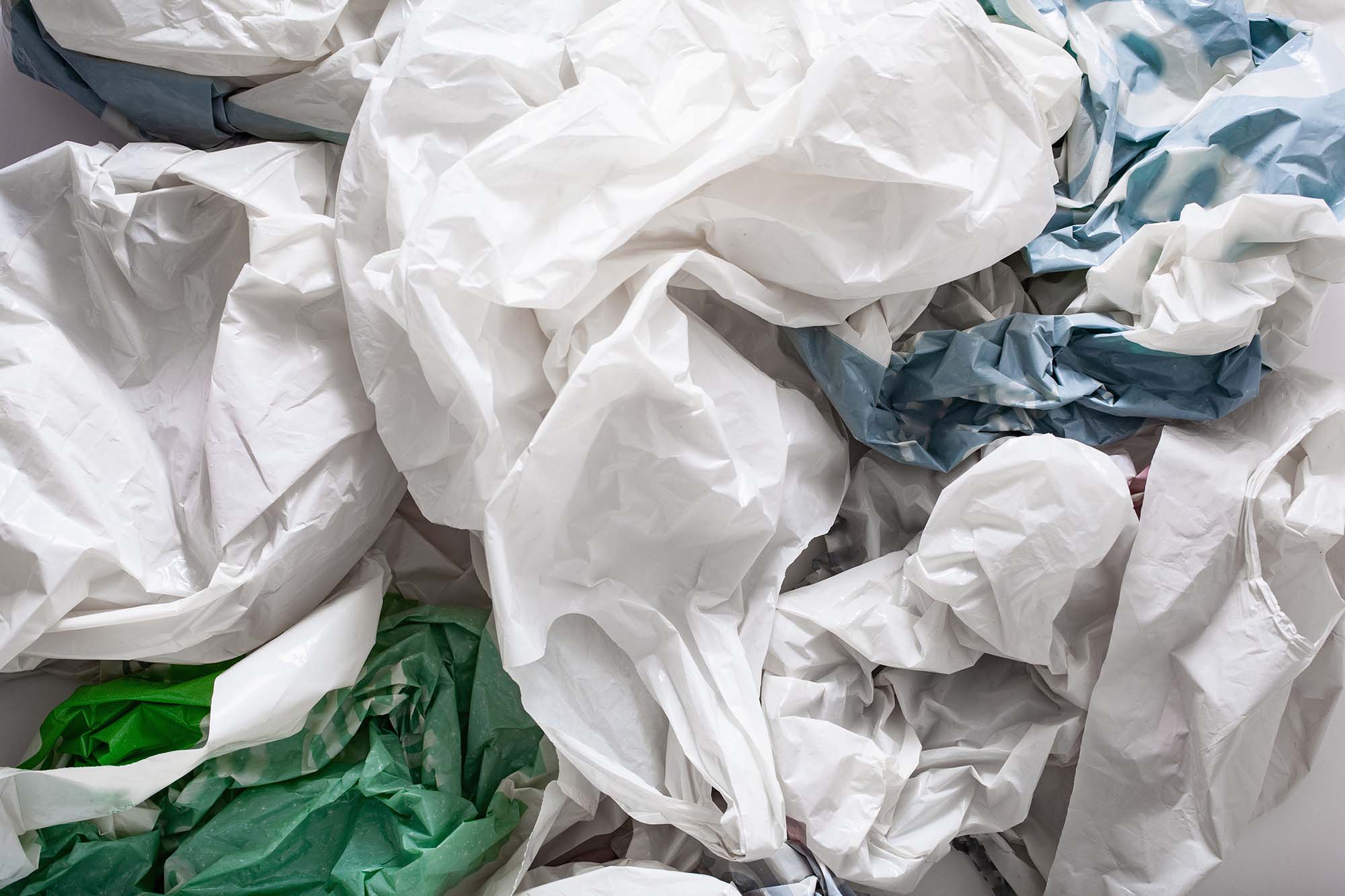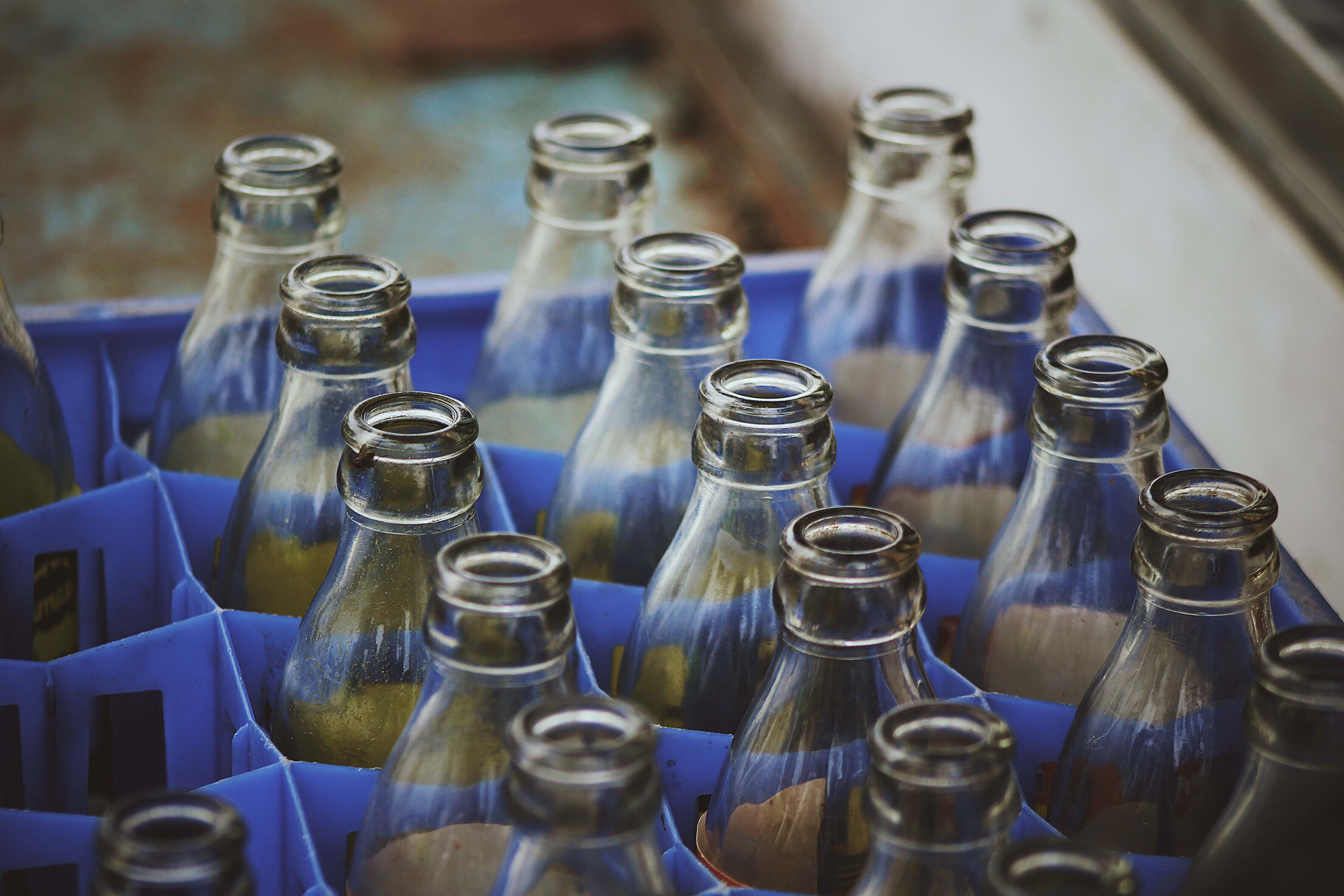 Guide to compacting your waste
We have a large range of vertical balers, waste compactors, and crushers available to help your business manage your waste volumes. Please find the link below to a guide showing our range of machines and the suitable waste material types. The guide is to be used as a starting point in assessing what machine is best suited to your waste compaction needs. If your material is not listed on the guide please contact us directly to clarify your waste compaction needs.
Baler Guide