MACFAB 60 Baler for Cardboard
It is ideal for businesses with small volumes of waste material and limited space to install a baler. Compact your cardboard boxes into a 60kg bale. The baler comes as standard with a 13 amp single phase 220 volt power supply but other voltages are available.
Features
Different Color options

Suitable for garage fore courts, retail outlets, offices, small hospitality establishments and businesses in city locations.

Suitable for small volumes of waste material.

Retainers to prevent spring back of material in the bale chamber.
Extras
Galvanised finish

Insert to crush small cans

Alternative power supplies
Baler images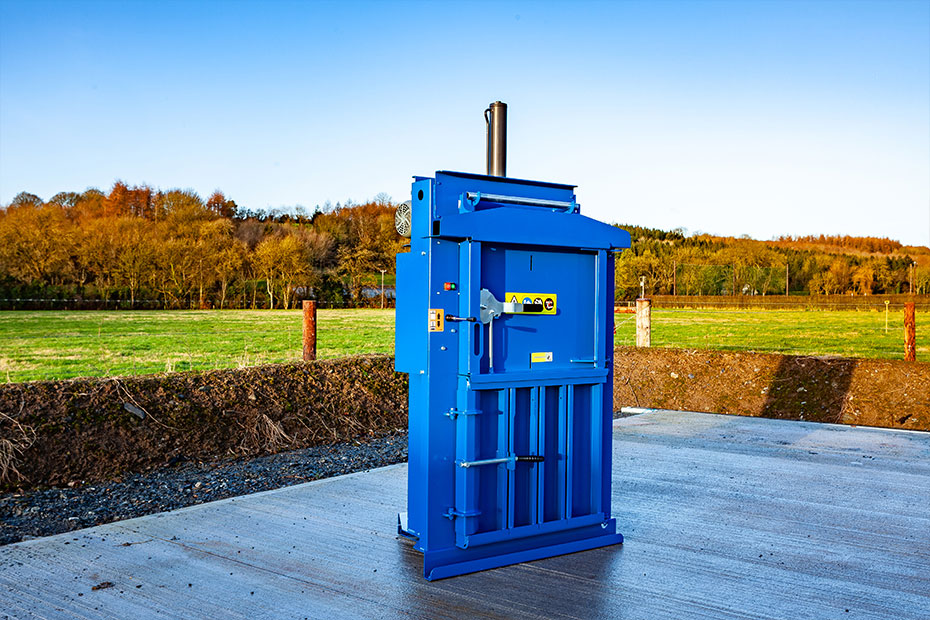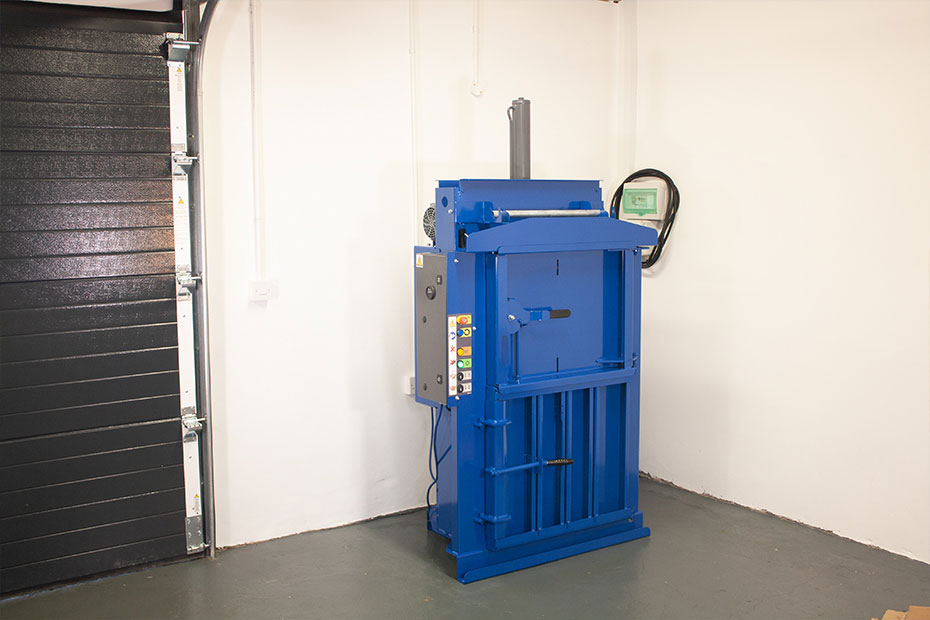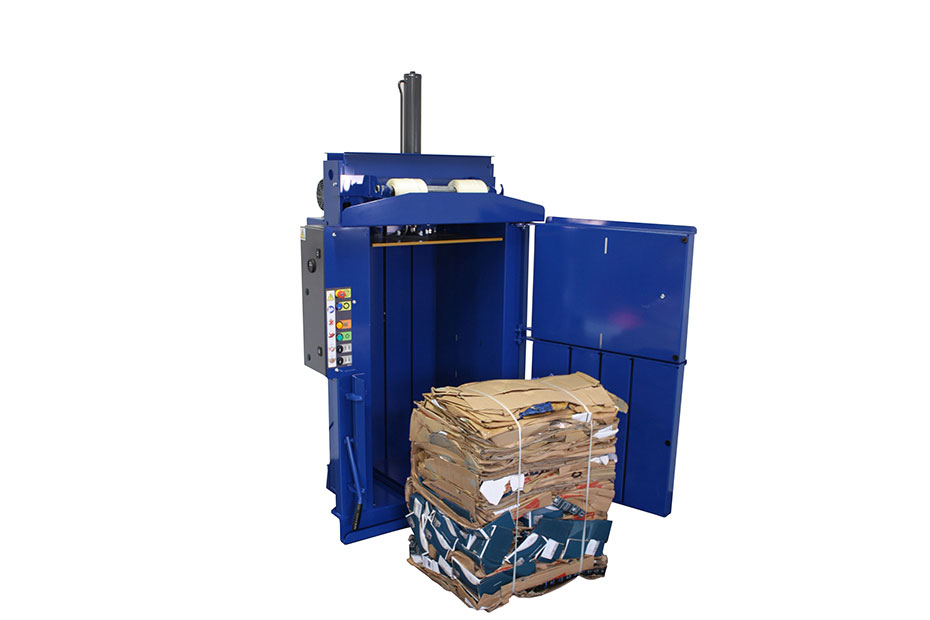 60 BALER- Drawing
(PDF 204.92 KB) download
Technical information
An overview of the baler specifications, dimensions, loading aperture and bale size. Please feel free to contact us to confirm any questions you have on the machines specification or performance
| BALER DIMENSIONS | |
| --- | --- |
| Height: | 1.996 m |
| Width: | 1.040 m |
| Depth: | 0.720 m |
| Weight: | 230 kg |
| Transportation Ht: | 1.63 m |
| BALE DIMENSIONS | |
| --- | --- |
| Height: | 0.735 m |
| Width: | 0.700 m |
| Depth: | 0.500 m |
| Weight: | 60 kg (depending on material used) |
| BALER SPECS | |
| --- | --- |
| Power Supply: | 220 - 240 Volt 1 phase |
| Motor: | 1.5 kW 13 Amp |
| Pressing Force: | up to 3.5 Ton |
| Noise Level: | 68 decibels |
| Cycle Times: | 24 seconds |
| LOADING APERTURE SIZES | |
| --- | --- |
| Height: | 0.492 m |
| Width: | 0.700 m |
| Depth: | 0.500 m |