60 HD Baler for cans and bottles
The 60HD can bale a variety of waste products including plastic bottles, drink cans, paint tins, steel tins, small cardboard boxes and plastic film. This baler is top loading which makes for efficient loading of materials such as aluminium drinks cans. This Baler also a special cross tying feature where the bale is tied both front to back and left to right which better holds difficult to bale materials. This baler also can be galvanised which protects against residue liquids that are corrosive such as fizzy drinks.
Features
Top loading baler

PET plastic bottle bale weight of 32 kg

Cross strapping tying system to hold difficult material in place.

Fully automated bale ejector: simplifies the removal of the bale.
Extras
Galvanised finish

Alternative power supplies
Baler images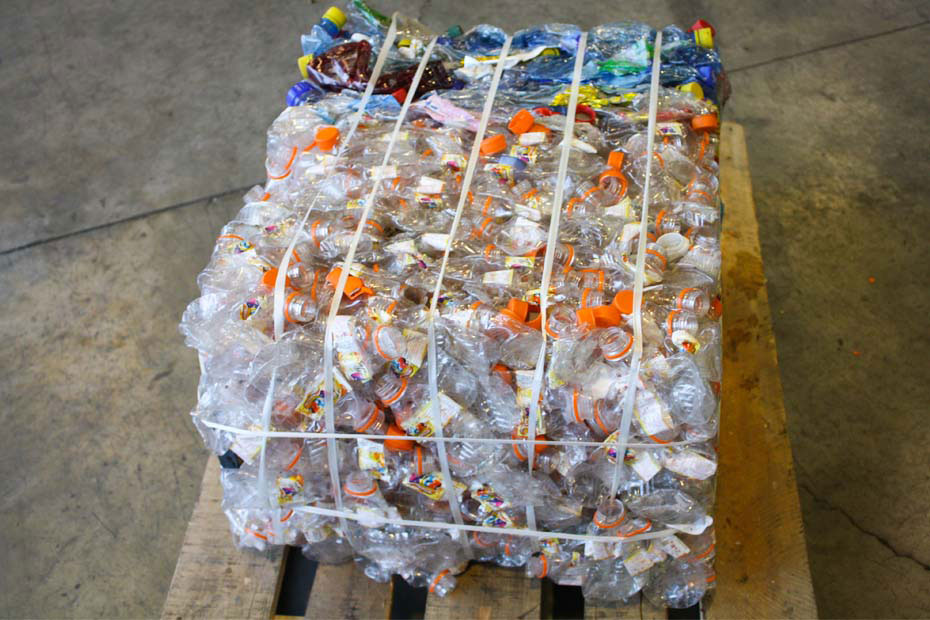 Technical information
An overview of the baler specifications, dimensions, loading aperture and bale size. Please feel free to contact us to confirm any questions you have on the machines specification or performance
| BALER DIMENSIONS | |
| --- | --- |
| Height: | 2.144 m |
| Width: | 1.267 m |
| Depth: | 1.328 m |
| Weight: | 706 kg |
| BALE DIMENSIONS | |
| --- | --- |
| Height: | 0.650 m |
| Width: | 0.600 m |
| Depth: | 0.400 m |
| Weight: | 25kg -60 kg (depending on material used) |
| BALER SPECS | |
| --- | --- |
| Power Supply: | 220 - 240 Volt 1 phase |
| Motor: | 2.2 kW 16 Amp |
| Pressing Force: | up to 13 Ton |
| Noise Level: | 68 decibels |
| Cycle Times: | 25 seconds |
| LOADING APERTURE SIZES | |
| --- | --- |
| Height: | 0.890 m |
| Width: | 0.600 m |
| Depth | 0.400m |