MACFAB 650 Waste Baler
Extra large loading appature makes the 650 baler an excellent choice for baling large cardboard boxes.The 650 baler can make cardboard bales up to a weight of 650 kg. A great choice for businesses who generate waste of large cardboard boxes as there is less need to break boxes down.
Features
Produces a 650 kg bale

large loading apature for easy loading of material into the baler.

Dual cylinders for even compaction of waste material.

Retainer claws to reduce spring back.
Extras
Auto control panel with bale full light and E-stop with locking key

sliding top door

Galvanised finish

Alternative power supplies
Baler images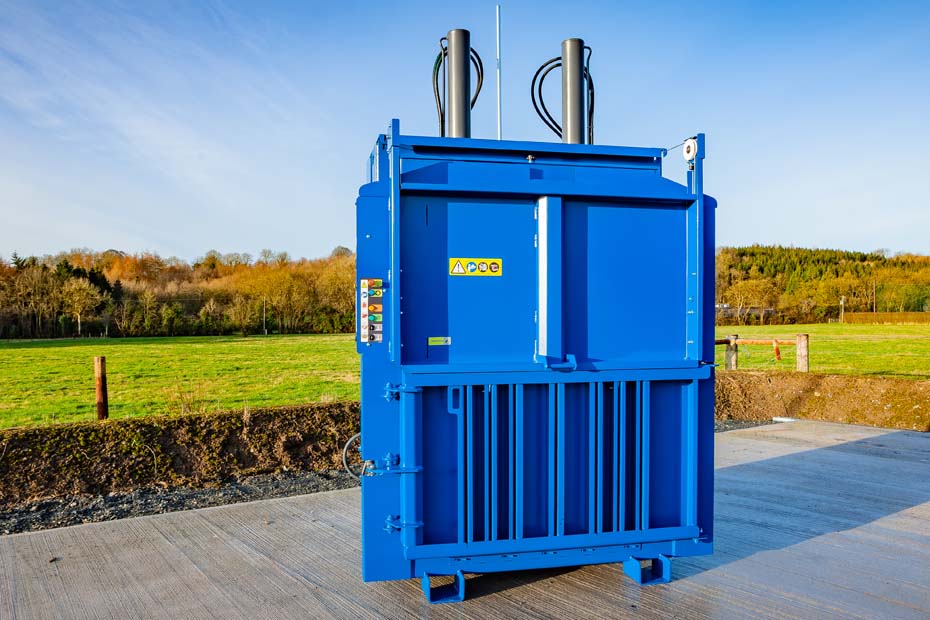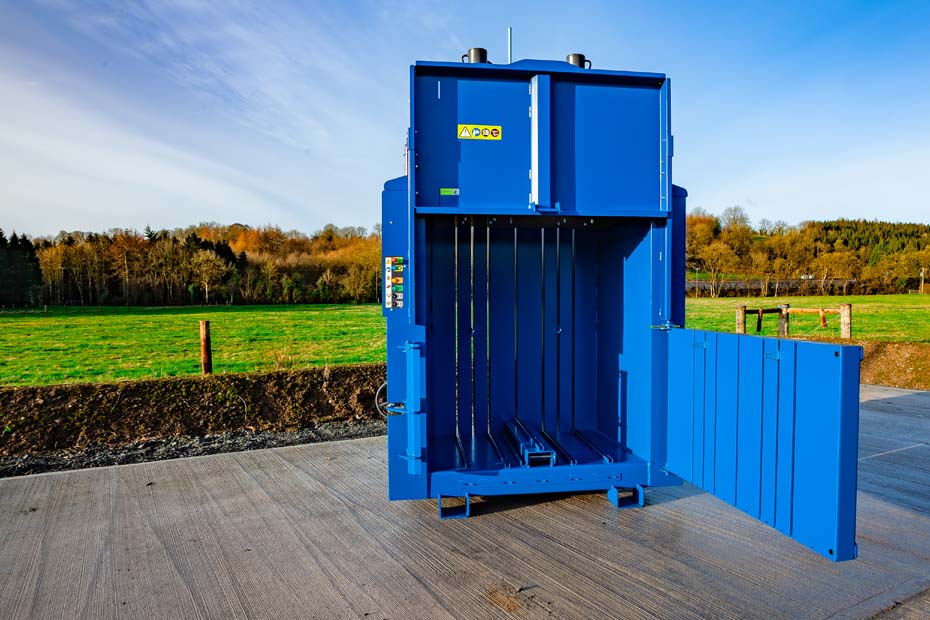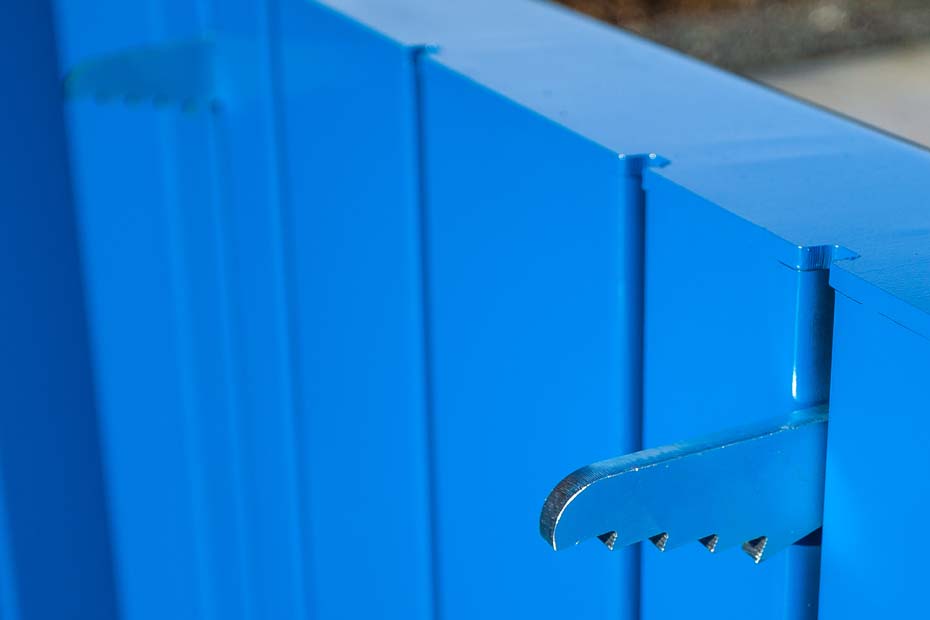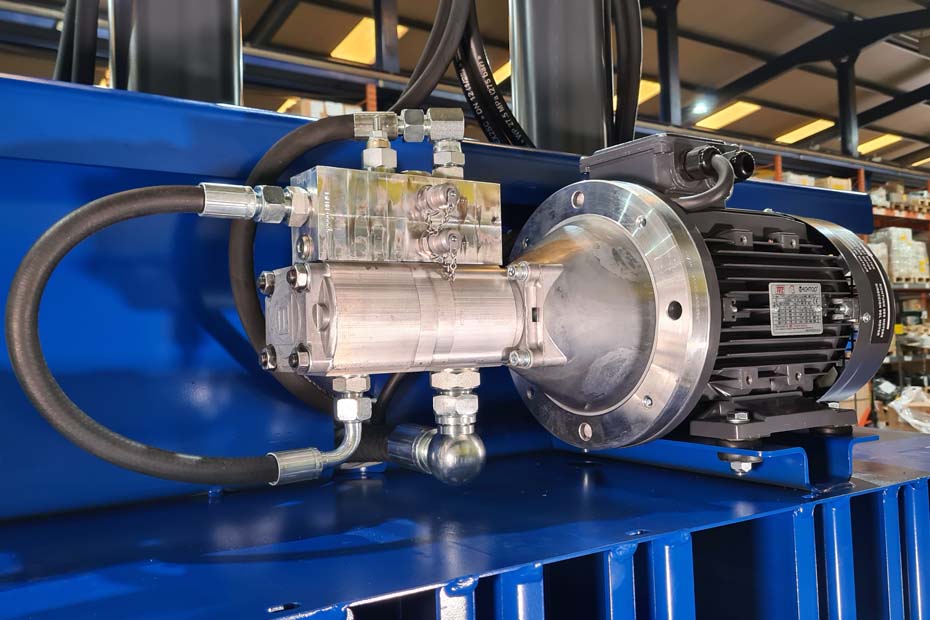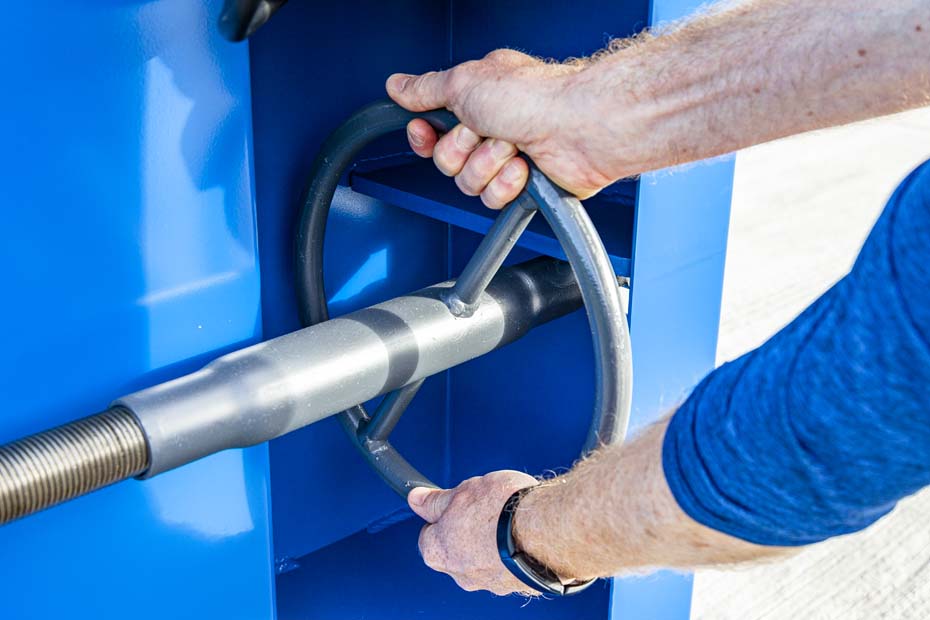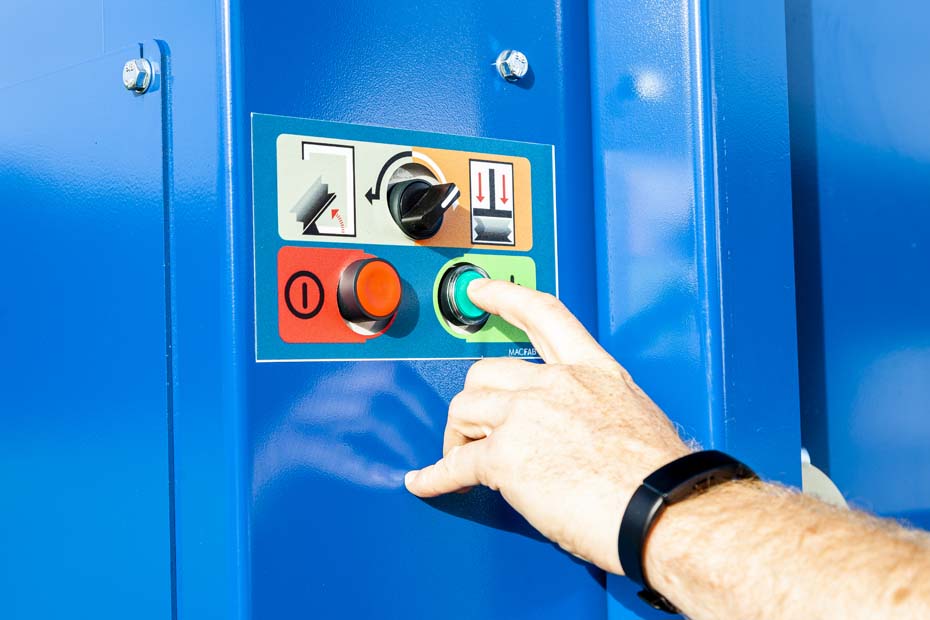 Technical information
An overview of the baler specifications, dimensions, loading aperture and bale size. Please feel free to contact us to confirm any questions you have on the machines specification or performance
| BALER DIMENSIONS | |
| --- | --- |
| Height: | 3.217 m |
| Width: | 2.100 m |
| Depth: | 1.524 m |
| Weight: | 1930 kg |
| Transportation Ht: | 2.500m |
| BALE DIMENSIONS | |
| --- | --- |
| Height: | 1.100 m |
| Width: | 1.500 m |
| Depth: | 1.100 m |
| Weight: | 650kg (depending on material used) |
| BALER SPECS | |
| --- | --- |
| Power Supply: | 380 - 400 Volt 3 phase |
| Motor: | 5.5 kW 16 Amp |
| Pressing Force: | up to 50 Ton |
| Noise Level: | 68 decibels |
| Cycle Times: | 40 seconds |
| LOADING APERTURE SIZES | |
| --- | --- |
| Height: | 0.773 m |
| Width: | 1.500 m |
| Depth | 1.100m |